THE VALUE OF NETWORKING
What does business networking stand for?
It allows business people to build new business relationships and generate new opportunities at the same time.
What we fail to see is we build these relationships every day of our lives. When we first start school we build a group of friends and if we are lucky enough we hold on to them through our adult life. We move in many different circles and each one of them is a different network.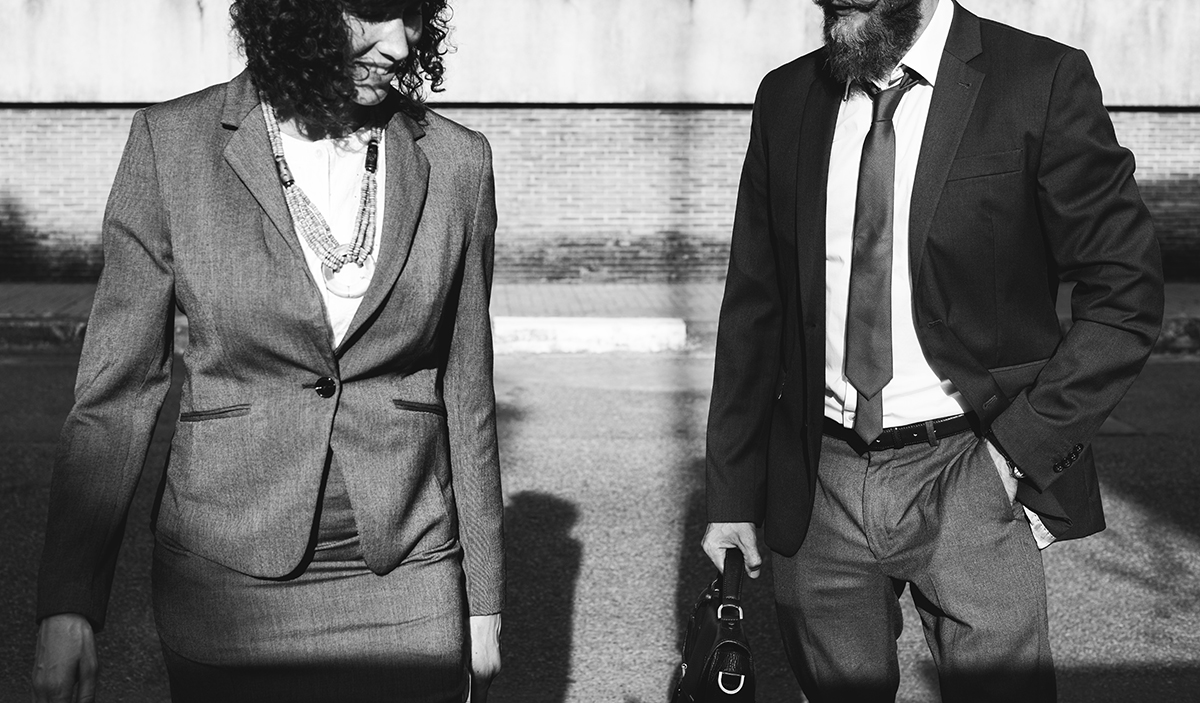 In business, we learn to understand very early on the value of these networks and nurture these relationships into strong and effective connections. Some people think business networking is a waste of time. I, on the other hand, disagree with this statement profusely.
When we started my business, we knew what we wanted to achieve but did not know where to go or who to speak to. Yes, there are all the usual channels that benefit any start-up business and can advise you such as Local Enterprise boards etc. You know your business and the strategy you want to adopt which is great, but this is no use if you cannot attract customers and build trust. Very early on I realised this and made it one of my goals in the first year of business to attend numerous networking events. There are a lot of benefits and opportunities to avail of at these meetings. One of the first things that struck me was, I am not alone trying to get a business off the ground. Everyone is there for the same reason, to meet like-minded people and gain insights into how they have solved problems and build relationships.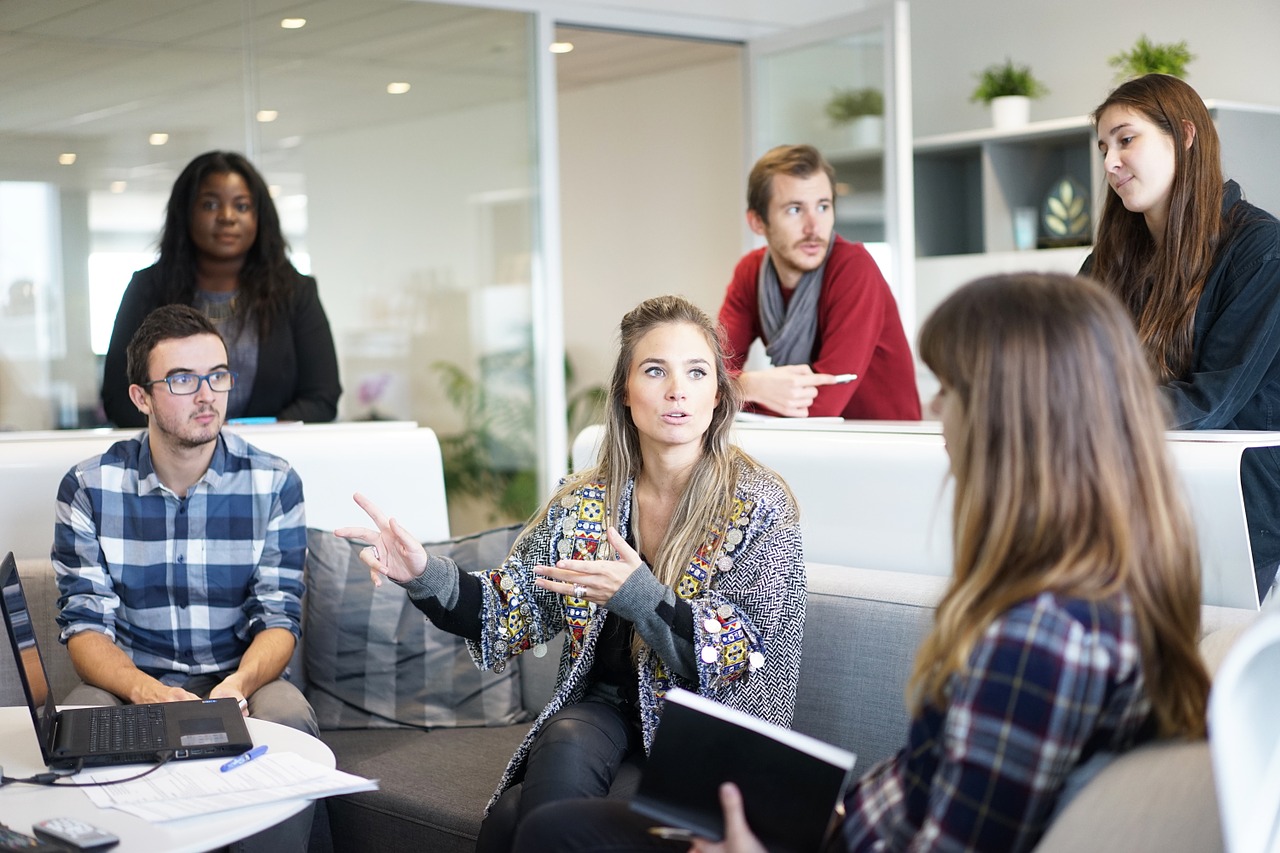 To build a reputable company that can supply products and services, your business requires contacts and that's what can be nurtured and developed at these events, you can also learn a lot from them. Over the first couple of weeks I felt like I was on my own but then one day I was introduced to another young entrepreneur and slowly we gathered together a new group of business associates. Each one of us had something different to offer each other, trust began to develop and with that new business opportunities arose.
We now meet once a month and share ideas and tackle issues that we are having in our businesses and help find solutions. The value of networking has always been there, but now more than ever it is imperative to connect with like-minded people in order to stay in business today and the stronger the links the better the opportunities are. This is what networking is all about.
Whether you are starting out in business or are looking to move in a different direction, network meetings can facilitate this. Most networking events usually will have guest subject matter experts available who can give you a lot of advice and tips on resources that are freely available to help you.
The key to all of this is never miss an opportunity to network. Some of the best and most successful entrepreneurs started and continue this way.